We offer over 70 studio classes each week
At Fitness Unlimited we offer in-club, virtual (live and on demand) and outdoor studio classes.
We are offering a variety of classes and instructors for your enjoyment
Our schedule has a very diversified suite of classes from cardio and strength to yoga and cycling – most in-club AND VIRTUALLY! These classes reach out to every generation, level of fitness and will challenge everyone who is involved while having fun all at the same time! Our Nationally Certified and CPR trained instructors are dedicated to each and every one of our participants.
Try our studio classes free with a 3-Day trial!
All studio classes are 45 minutes except for yoga which is 55 minutes. You must preregister for all fitness classes. You may register two days ahead of time. Please install the Fitness Unlimited Milton App on your phone to reserve a spot in class.
Cardio / Strength / Cycle ( 45 minutes)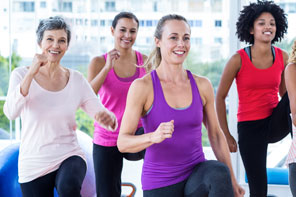 This high energy class will keep you moving to the beat with easy to follow, fun choreographed strength and cardio routines.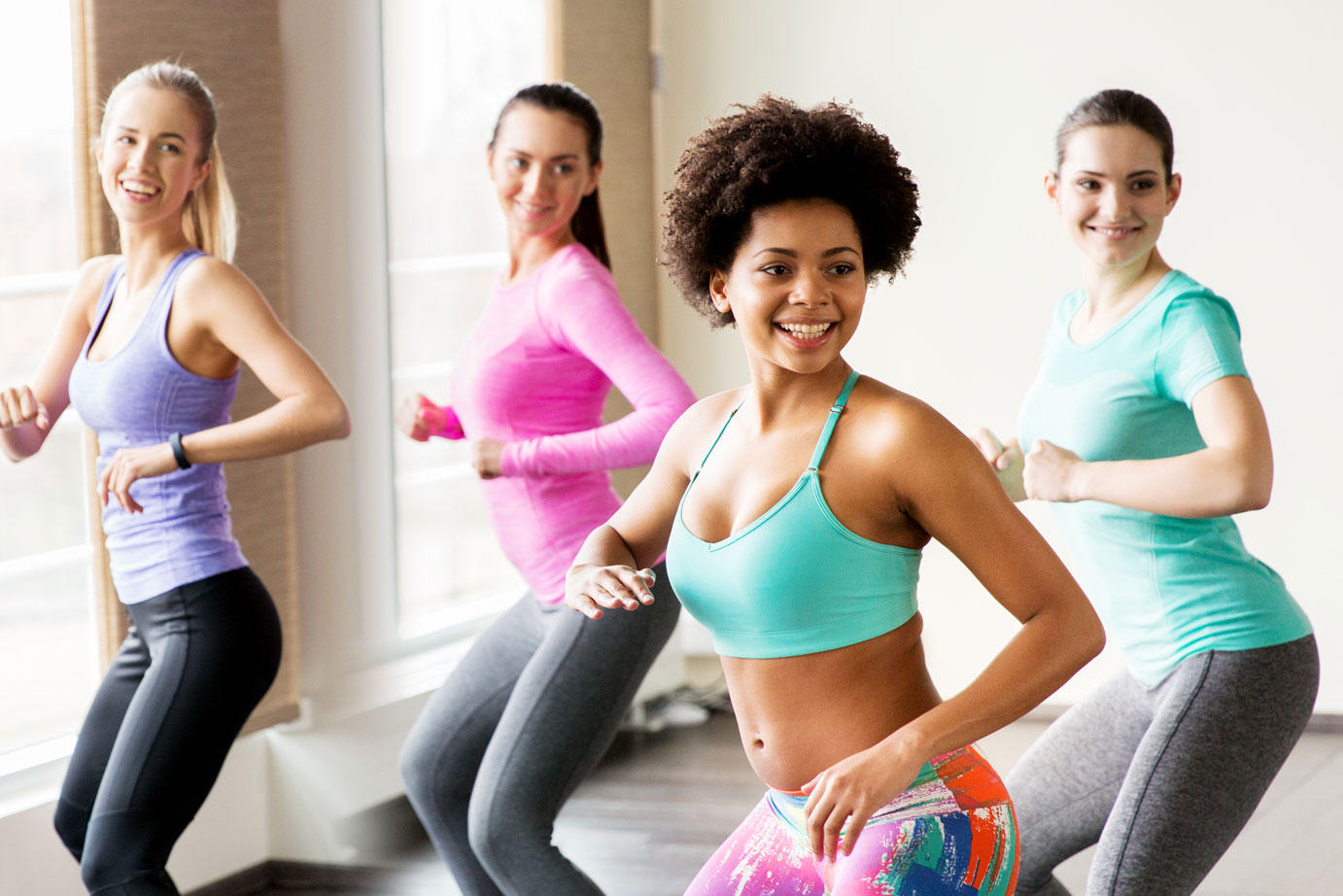 The Boss Chick Dance Workout is a high intensity hip hop, dance hall, afrobeats fusion twerkout that will have you poppin, lockin, and droppin your way to a bangin' healthy body. The Boss Chick Dance Workout is not only a cardio workout but also a female driven movement aimed to empower women to look and feel sexy through dance.
A cardio resistance class. This class combines blocks of strength training and cardio moves. Your heart rate stays elevated to help you blast fat, boost your metabolism, and burn calories.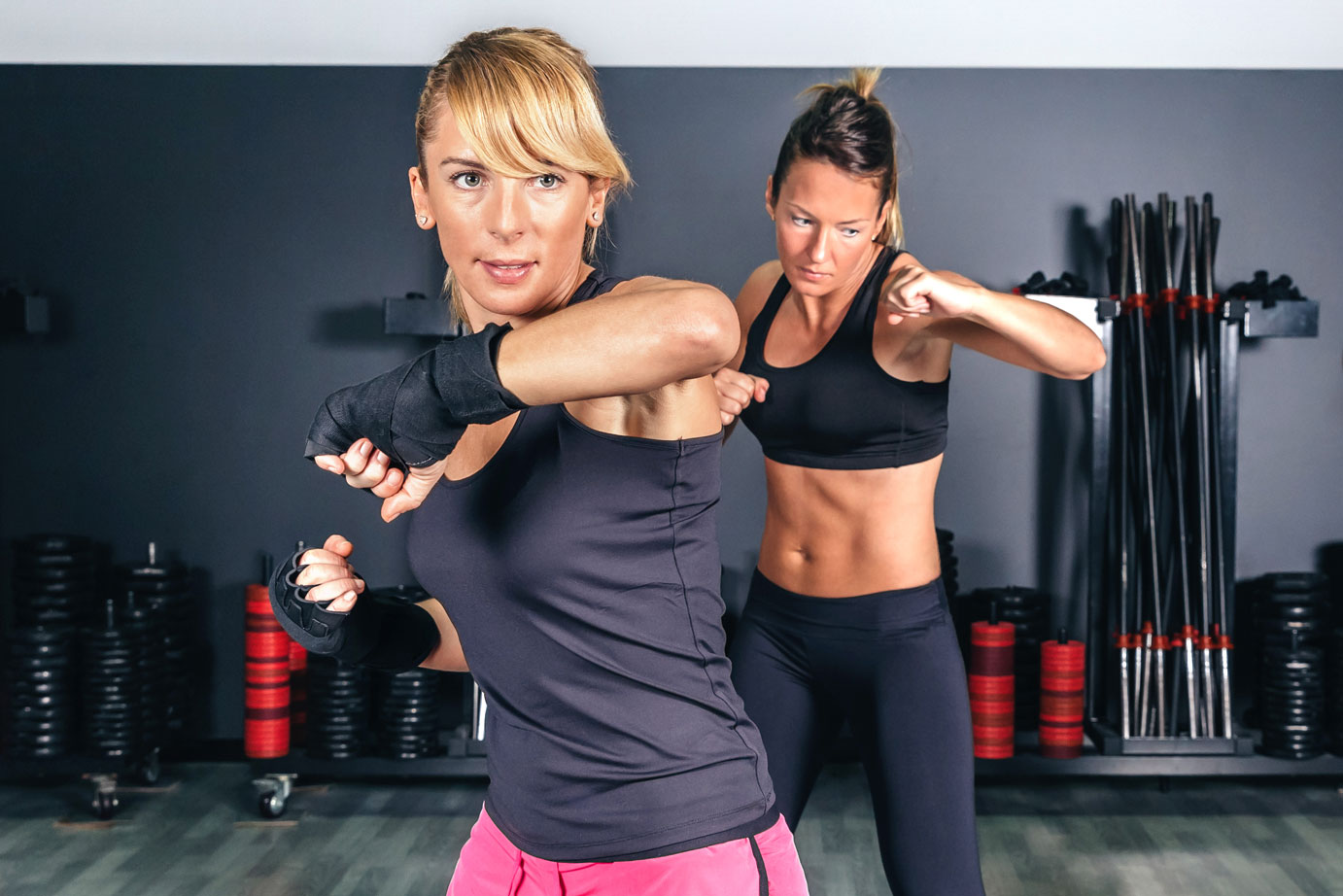 This class will combine easy to follow cardio boxing routines with intervals of strength training. 
Indoor cycling classes help you shed fat, improve your heart health, and boost your muscle endurance. Your legs will get a serious workout. By the end of class, you'll have a steady stream of feel-good brain chemicals called endorphins.
A high intensity, choreographed class combining martial arts, boxing, and kickboxing to get the heart pumping and the body toned. Routines change every 6 weeks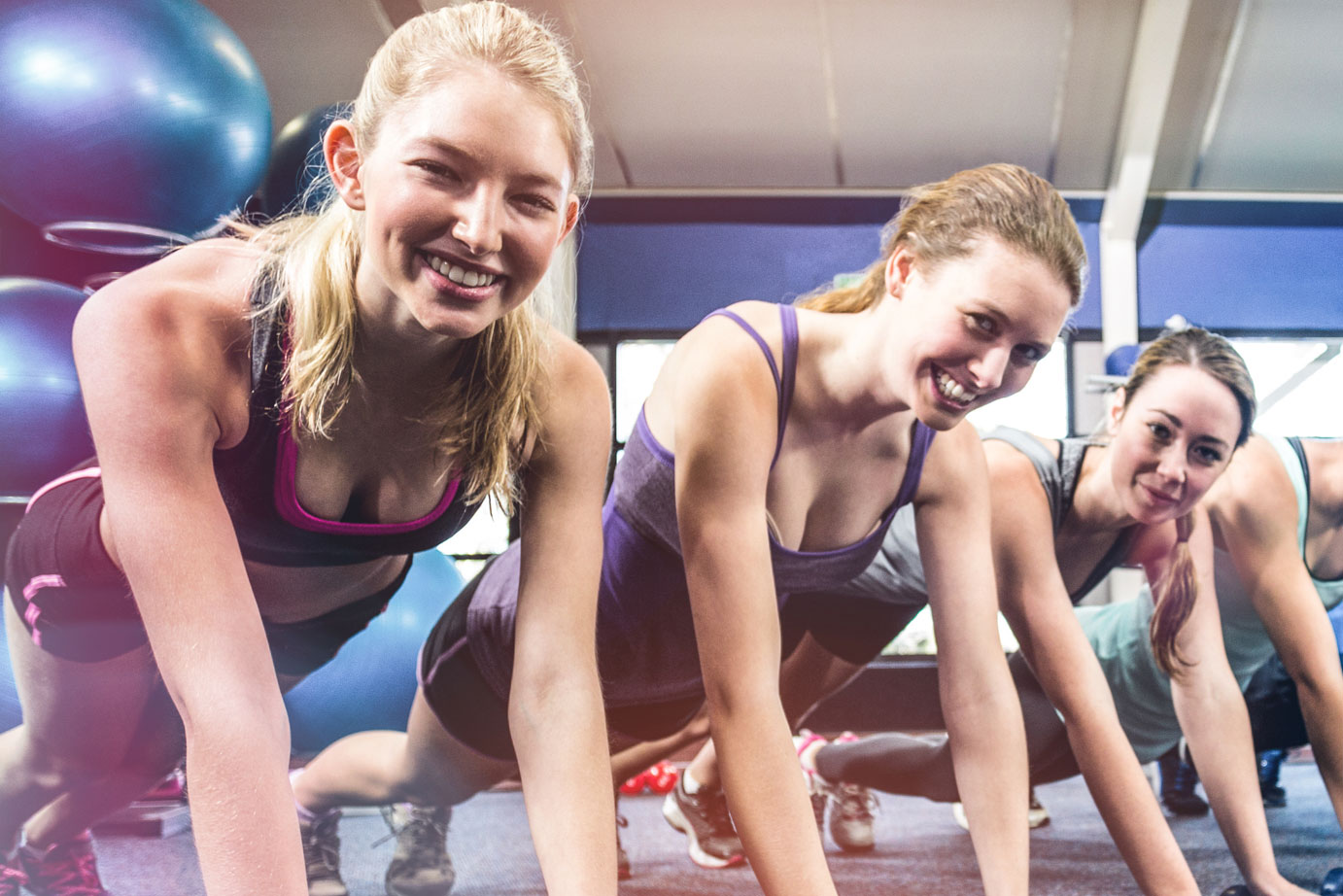 The Tabata Method consisting of 20 seconds of high intensity training, followed by 10 seconds of rest, performed eight times, is scientifically proven to change your body.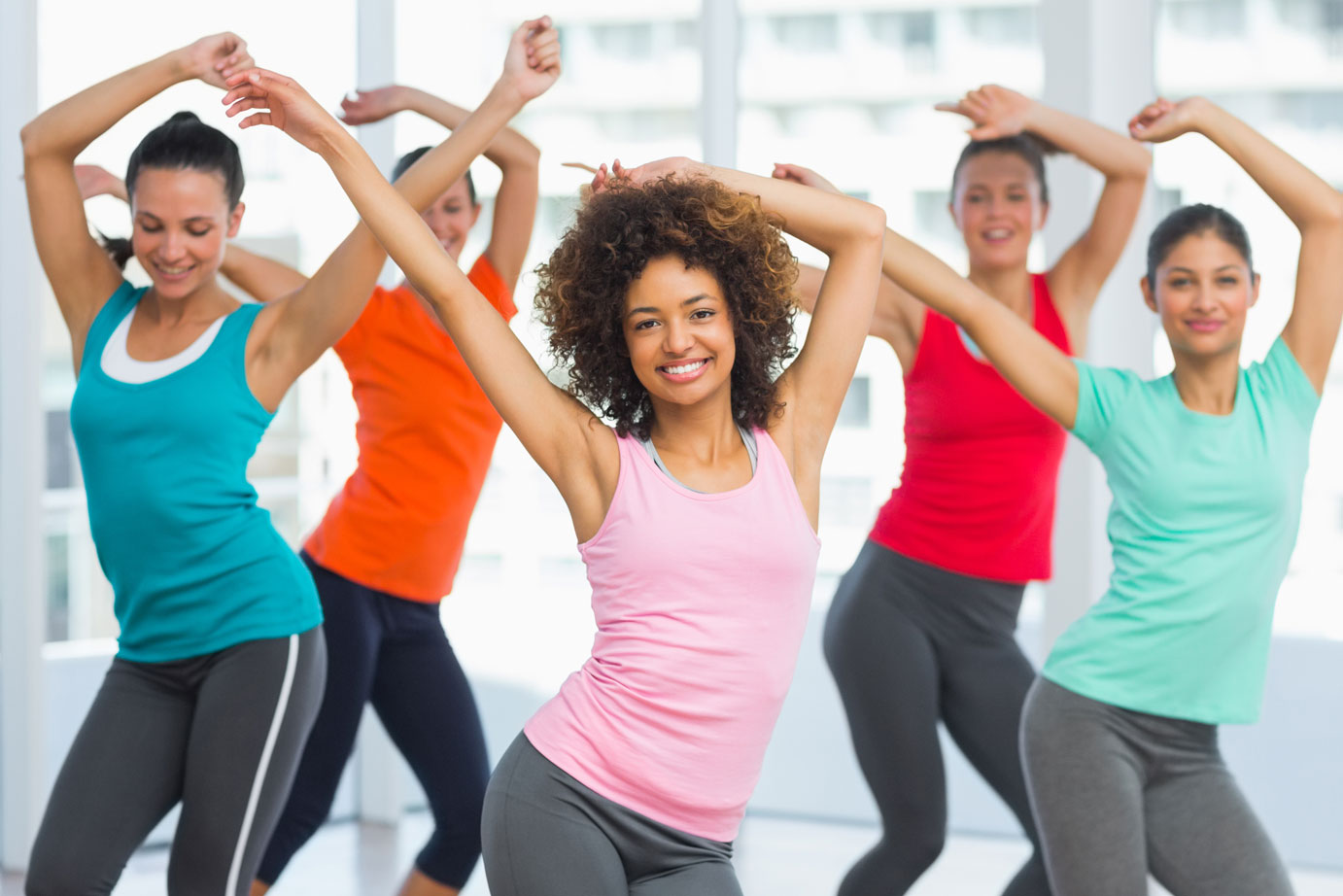 A Latin inspired dance fitness class. Zumba combines high energy and motivating music with unique moves and combinations.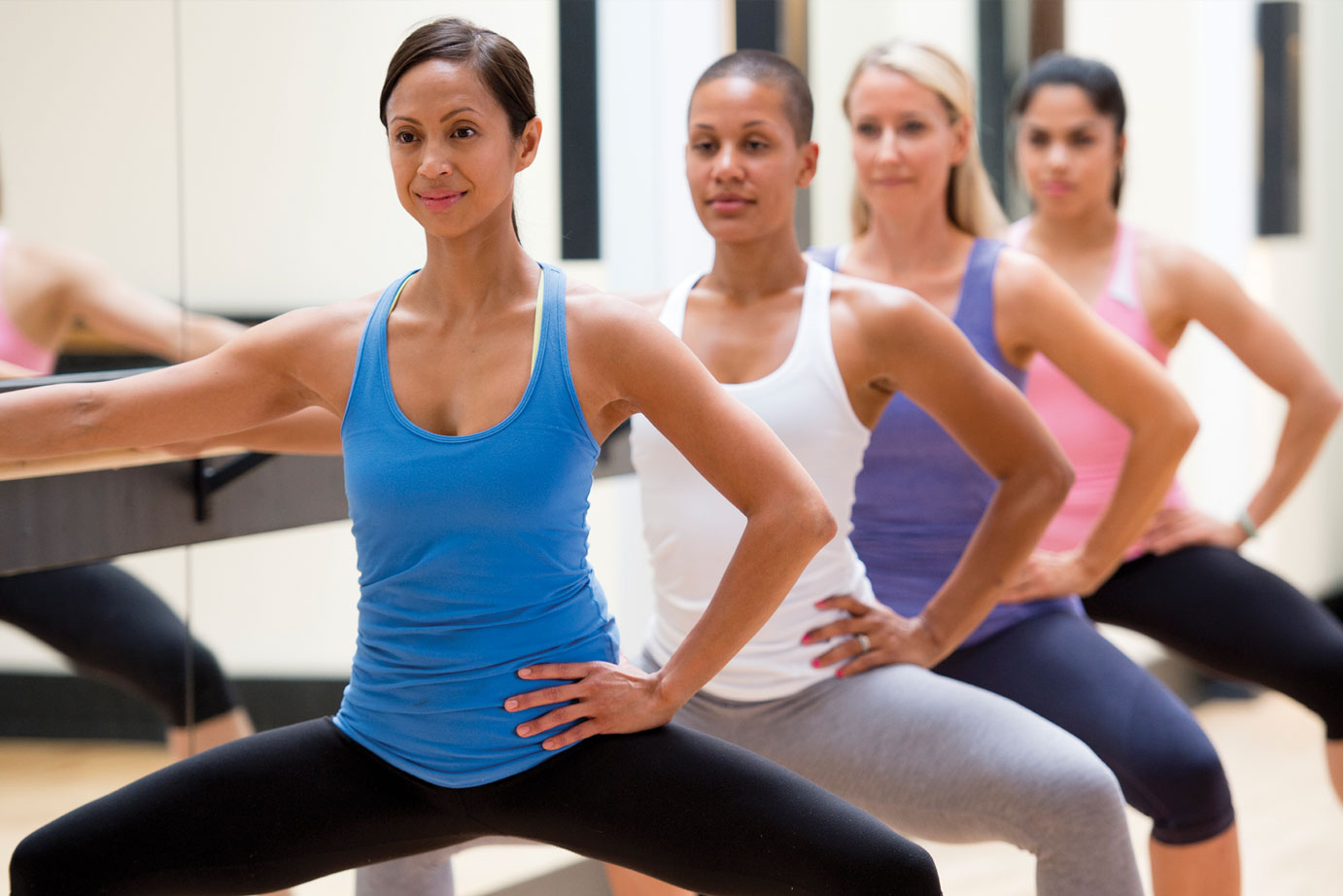 Barre is a workout technique inspired by elements of ballet, yoga, and Pilates. Each barre class is designed to be a full-body, muscle endurance workout. Most Barre classes are broken down into different sections that focus on arms, thighs, glutes, and core. If your body starts shaking during class, that means you're doing it right!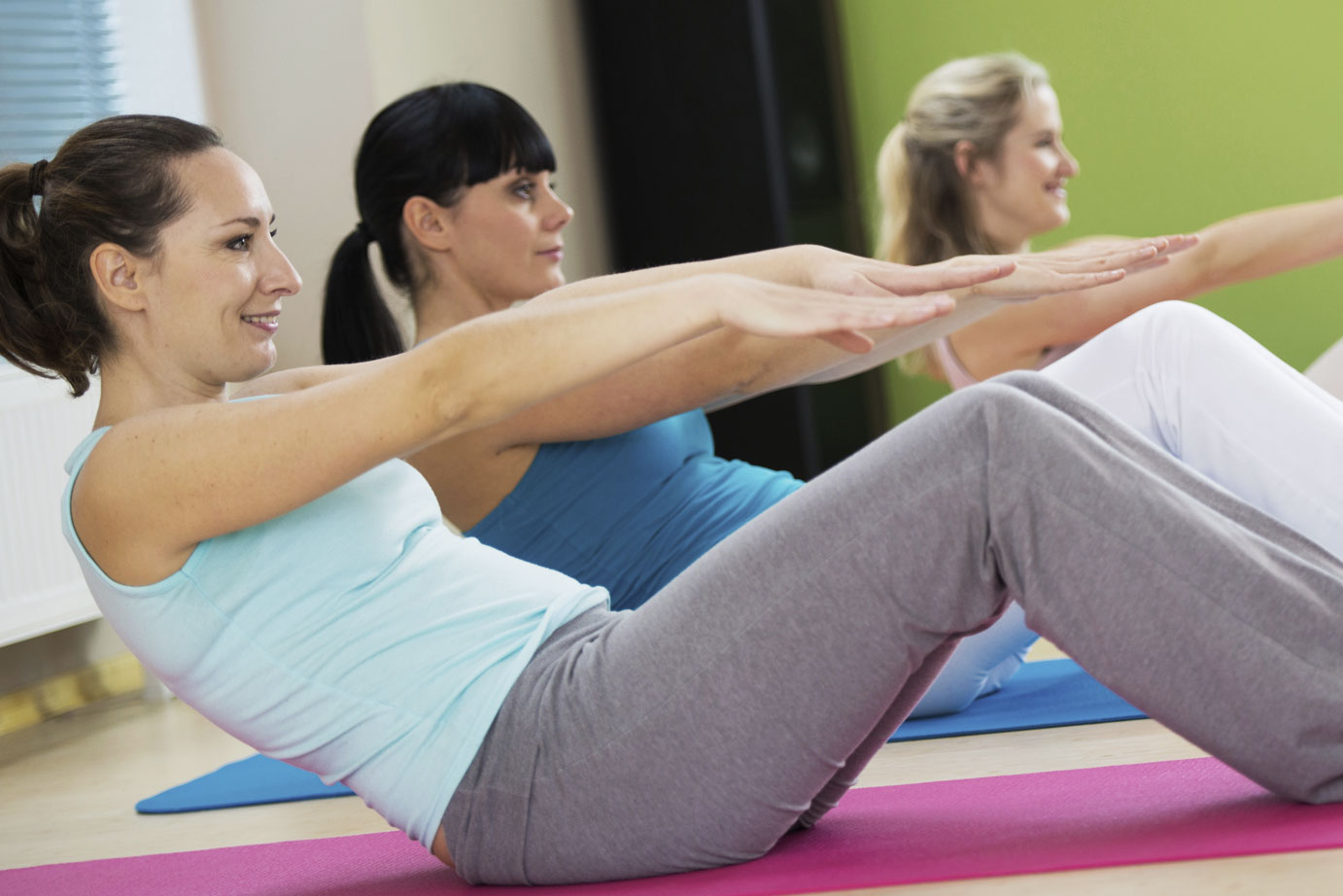 The goal of a Pilates Mat Class is to strengthen the body's "powerhouse," a Pilates term that refers to your abdominals, lower back muscles, pelvic floor, hips and glutes.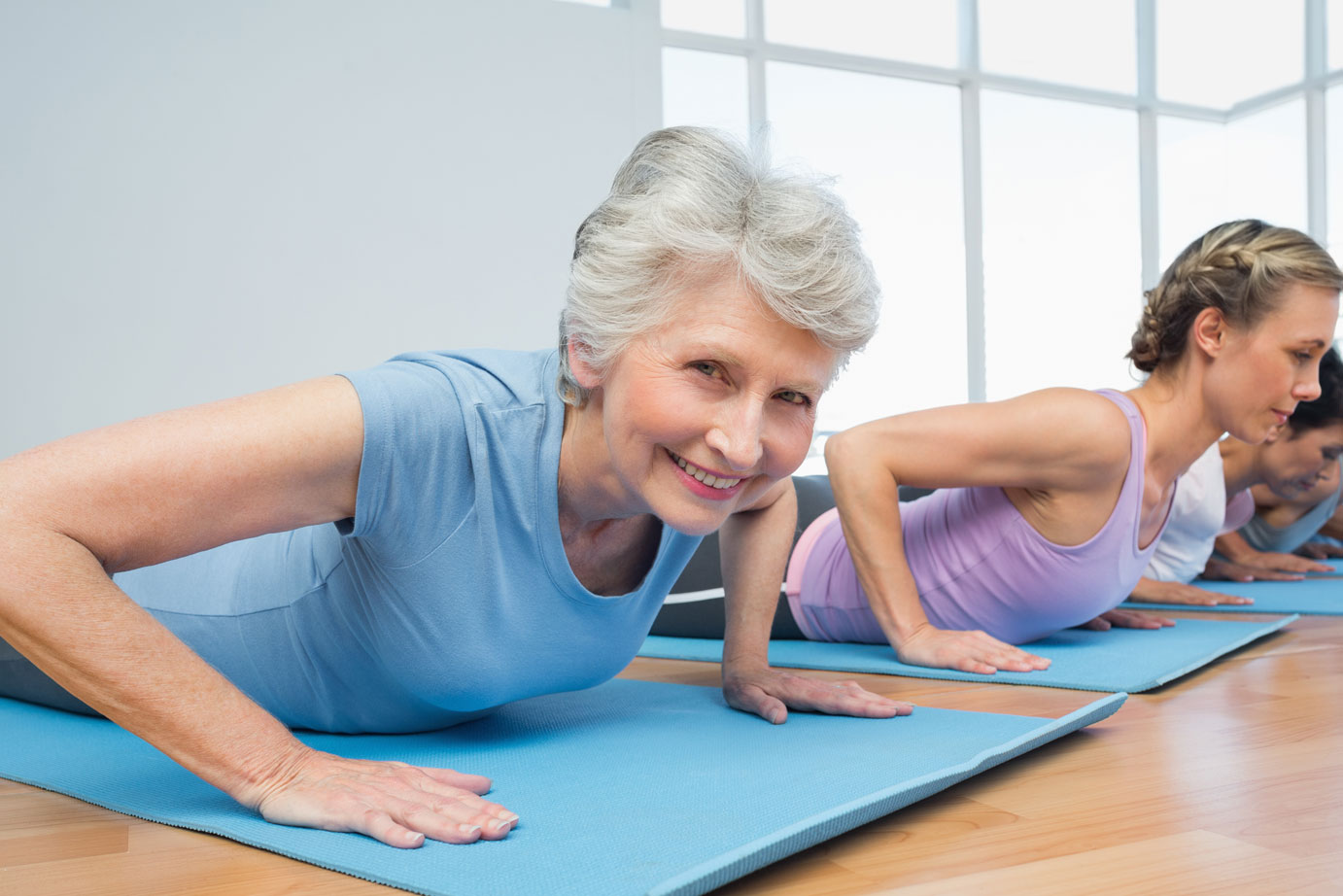 Slow Flow classes are slower paced and gentler than Vinyasa classes. Postures are generally held for longer periods, and the transitions between poses are a little slower. The gentler nature of this class is great for beginners, but is also wonderful for intermediate and advanced students who feel like slowing it down and sinking deeper into their practice.
A vigorous class, characterized by flowing poses that are linked to breath. Classes are diverse and sequences will vary with instructor. This flowing form of yoga helps to boost your mood, strengthen your muscles and it can give you a good cardiovascular workout.
Select the links below to view our class schedule, instructions on registering/cancelling classes online and other great options we offer for getting fit in a group atmosphere like Team Training, Small Group Training and Pilates Reformer.