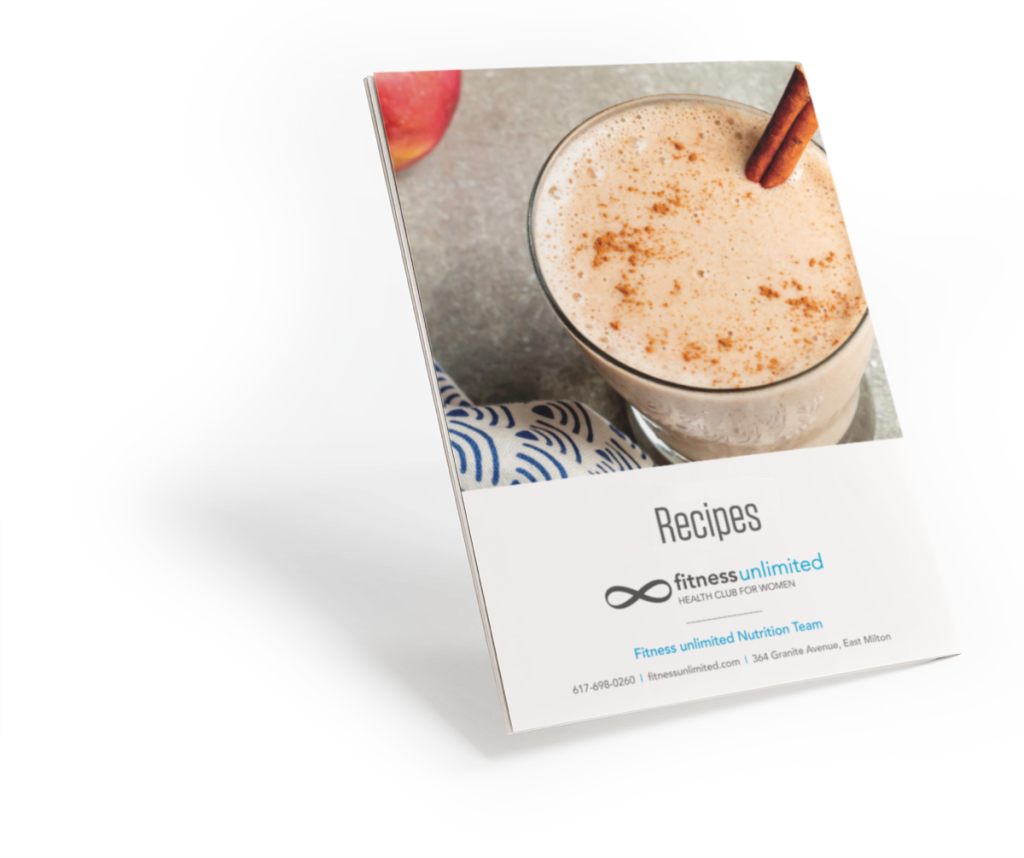 GET YOUR FREE 3-DAY PASS AND Recipes!
Does your health and fitness routine need a kickstart? We have something for you!
Have 100% access to our facilities, studio classes, childcare, steam and sauna before you commit to a membership with our 3-day free trial! Plus, receive our RECIPES absolutely FREE!
Simply fill out the form to schedule your FREE visit and get your download!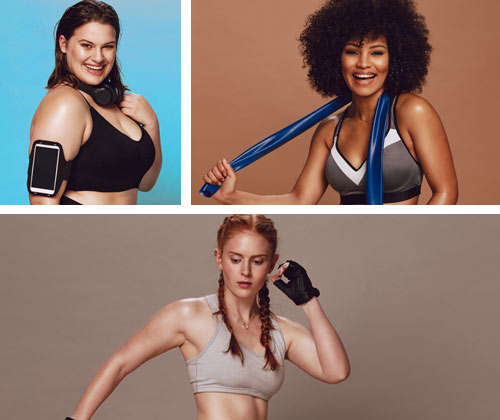 The secret is consistency
We're here to help you get results! Remember, exercise builds a strong immune system, reduces stress, and improves your mood!
We will keep cleaning… cause clean is cool!
We will stay 6' apart… even though we're huge huggers.
We will give no high fives… we'll just loudly cheer you on.
We'll wash our hands… because hand washing is our fave pastime.