Complete
one-on-one
personal training
For Members and non-members
Personal Training at Fitness Unlimited gives you the guidance, motivation and accountability to take your fitness to the next level. Our trainers will customize your workouts to help you feel great and enjoy life to the fullest. In addition to One-On-One Personal Training we also offer Small Group Training and Team Training. See below for all of our training options.
Whether you are looking to start exercising, lose weight, gain strength, move better, or feel more alive, our trainers will lead you to success. Get the most out of life! Begin your journey today.
Knowledge is Power, get a your free body comp assessment.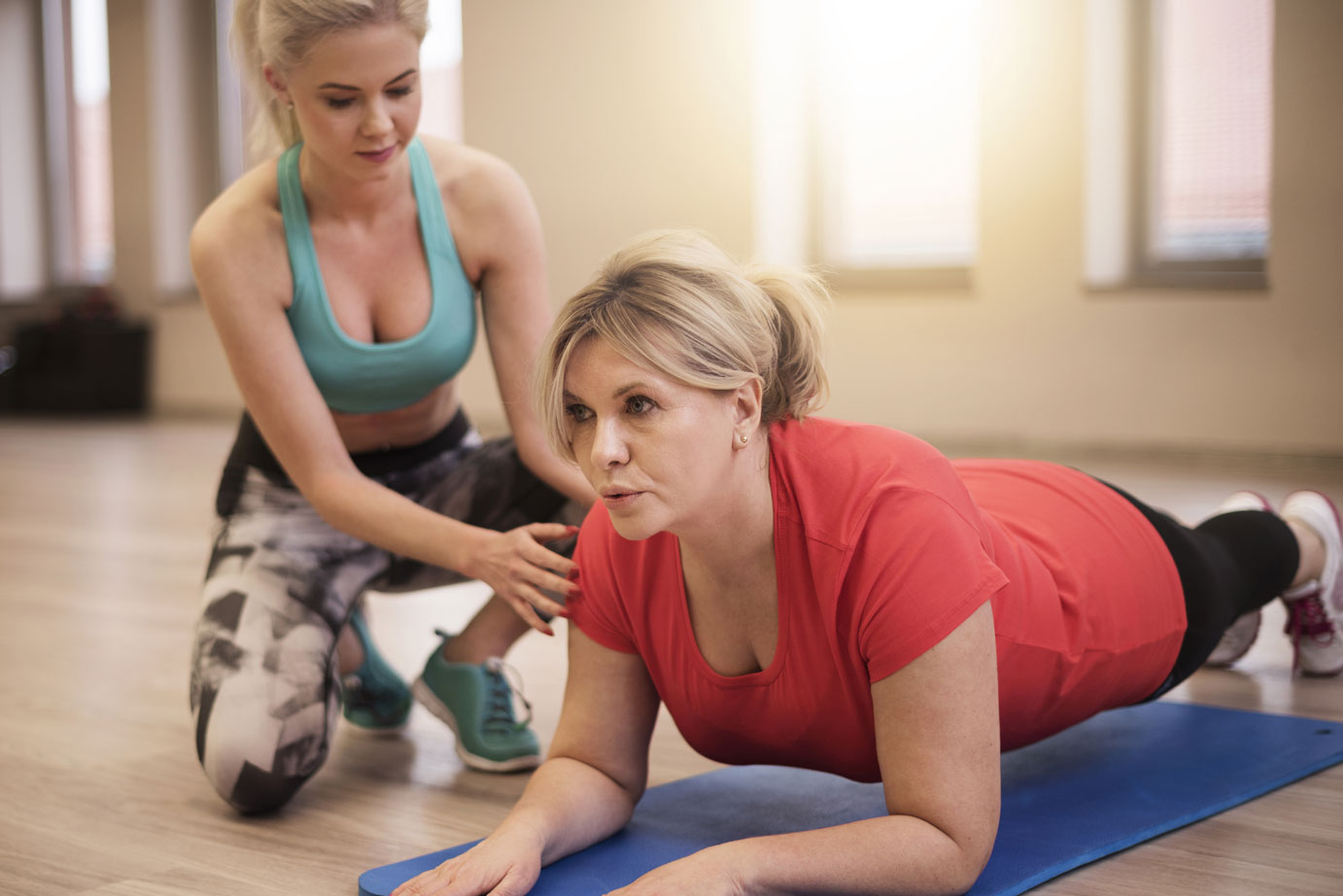 Personal Training that Fits your Life. Get results through one-on-one workouts personalized to match your abilities. Have a partner? We offer duet private training as well.
Contact us for pricing: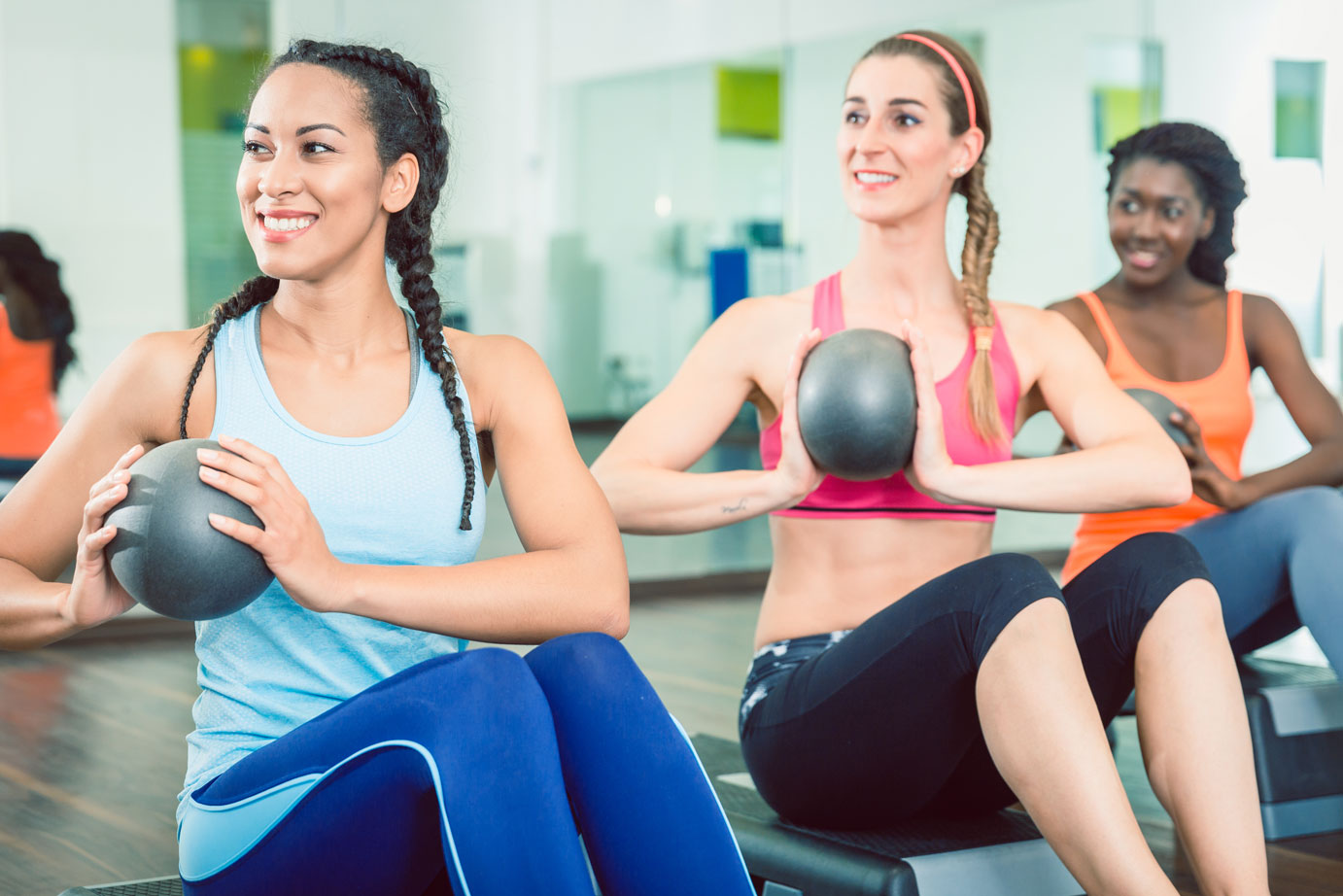 Consists of 3-6 participants
Small Group Training is 50 minutes in length and $30 per person, per session.
Classes include:
Looking to get fit and achieve results in a group setting coached by a certified trainer? In this 50 minute training class you will be led through an intense workout incorporating the rower, bike, KB, Weights and body weight exercises. You will own your equipment for the entire time. A great way to improve fitness in a safe setting.
Utilizing kettlebells to perform explosive full body movements to develop strength, cardiovascular conditioning, and muscle tone without bulk. It requires the integration of the core and stabilizing muscles for faster calorie burn and fat loss.
Each individual will be pushed to increase speed, agility, and strength through a fun but tough workout. Prepare to sweat in this highly coached workout. See why boxers hold the key to the ultimate fat loss workout. Punch, skip, jump, lift, push and pull into the best shape of your life. *Boxing gloves required
TRX is a form of suspension training that uses body weight exercises to develop strength, balance, flexibility and core stability simultaneously. It requires the use of the TRX Suspension Trainer, a performance training tool that leverages gravity and the user's body weight to complete the exercises.
Consists of 7-10 participants
Team Training is 45 minutes in length and $15 per person, per session.
Classes include:
A challenging fast paced, calorie- blasting workout designed to increase your fitness level. This class focuses on all components of fitness (muscular strength & endurance, cardiovascular, flexibility, and body comp). A variety of equipment will be used to reach your personal best. Be prepared to run, jump, peddle, and climb into the best shape of your life. Build lasting results and lasting friendships.
New to the club? try our BEFIT Program!
Are you ready to make the commitment to your health and finally get results? Then this 8 week introductory (for new members only) program is what you need. This program puts it all together – Individualized programming including exercise and nutrition.
8 one-on-one 1/2 hour weekly sessions with a personal trainer or pilates trainer
8 week full facility membership (child care services are an additional cost)
Unlimited Group Fitness Classes
Virtual On Demand Library featuring over 400 instructor videos
This program is designed specifically for you based on your current fitness level to get those results that you have been looking for.
You may take part in a trial offer program one time.
For more information about our training programs contact:
Ann Marie Boylan, Director of Personal Training amboylanfit@comcast.net