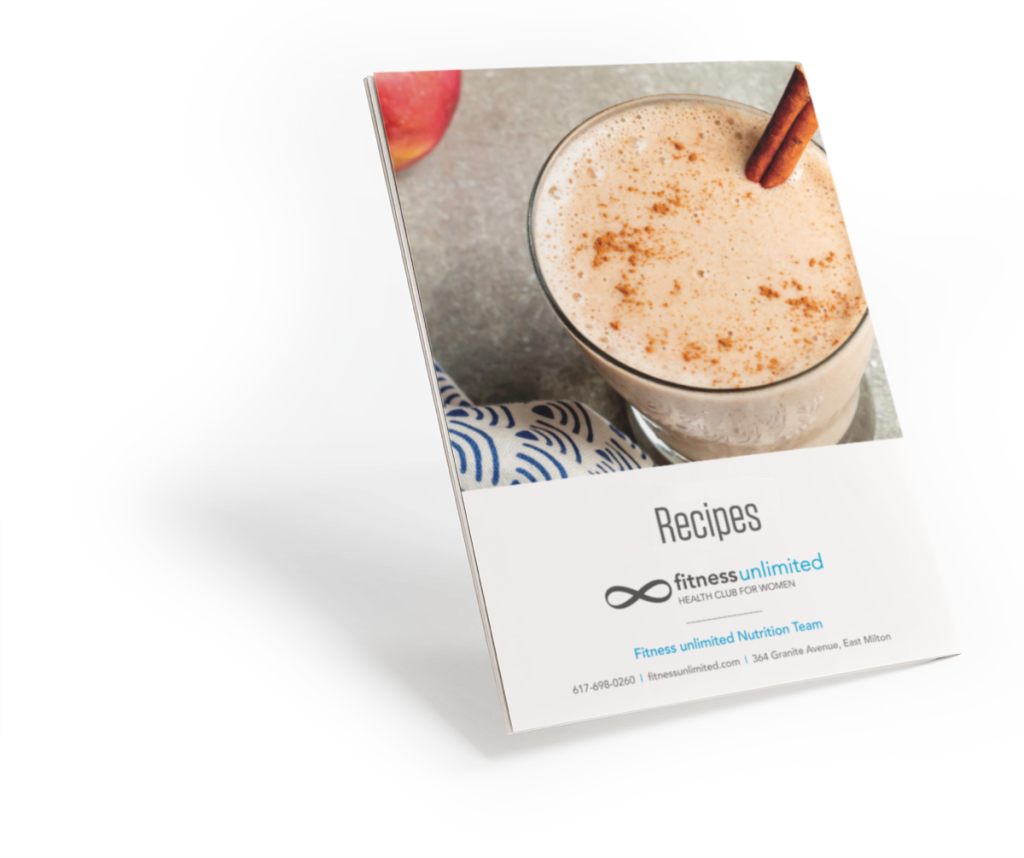 GET YOUR FREE 2-WEEK PASS AND Recipes!
Does your health and fitness routine need a kickstart? We have something for you!
Have 100% access to our facilities, studio classes, childcare, and fitness perks before you commit to a membership with our 2-week free trial! Plus, receive our RECIPES absolutely FREE!
Simply fill out the form to schedule your FREE visit and get your download!