9/4/23 Labor Day Club Hours: 8am - 12pm Revised Class Schedule
a health club
for women
where Your Fitness Is Our Passion
FREE 3-DAY PASS & IMMUNE BOOSTING MEAL PLAN
a health club
for women
where your fitness
is our passion
Where your fitness is our passion
FREE 3-DAY PASS & RECIPES
What we're doing to help keep you safe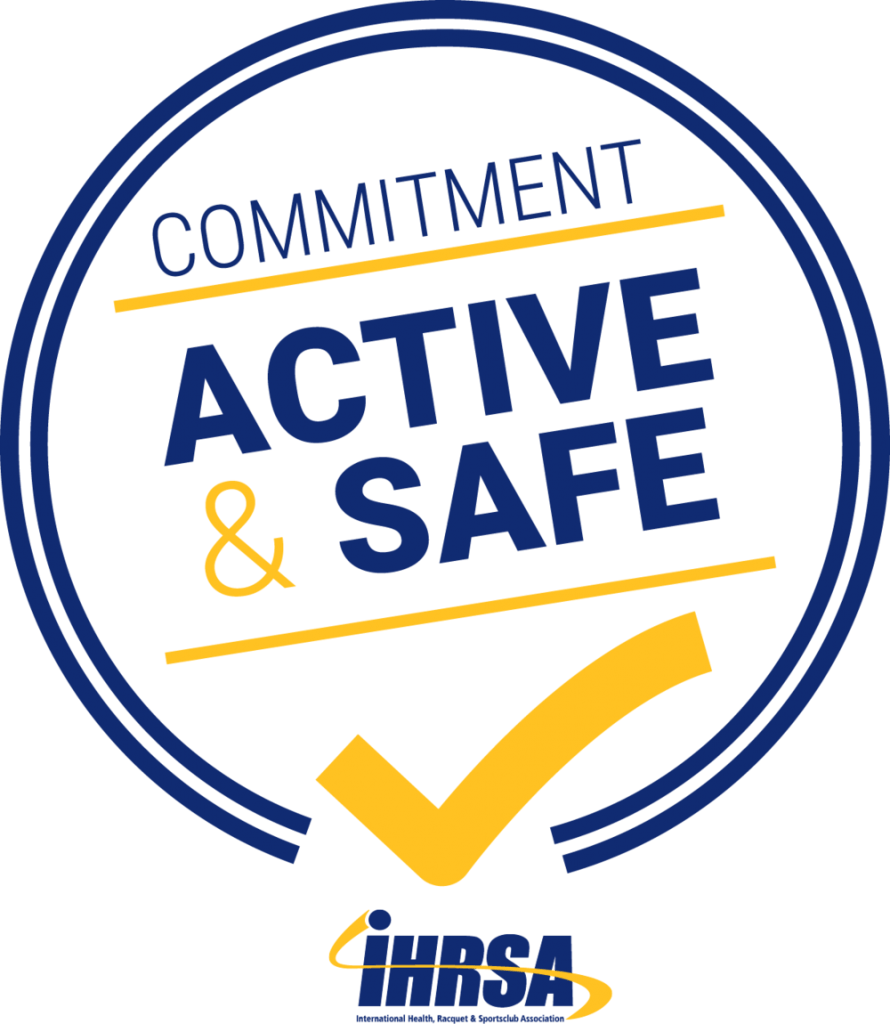 Fitness Unlimited is proud to announce our participation in The Active & Safe Commitment, which reaffirms our club unyielding dedication to safety at a time when exercise has never been more important to the health of our community. By participating in the initiative, Fitness Unlimited joins health clubs around the globe in publicly pledging to follow industry best practices in four operational categories.
Physical Distancing/Mitigation Measures,
 Employee/Member Safety Protocols
 Cleaning, Sanitizing, and Disinfecting, and
 Contact Tracing.