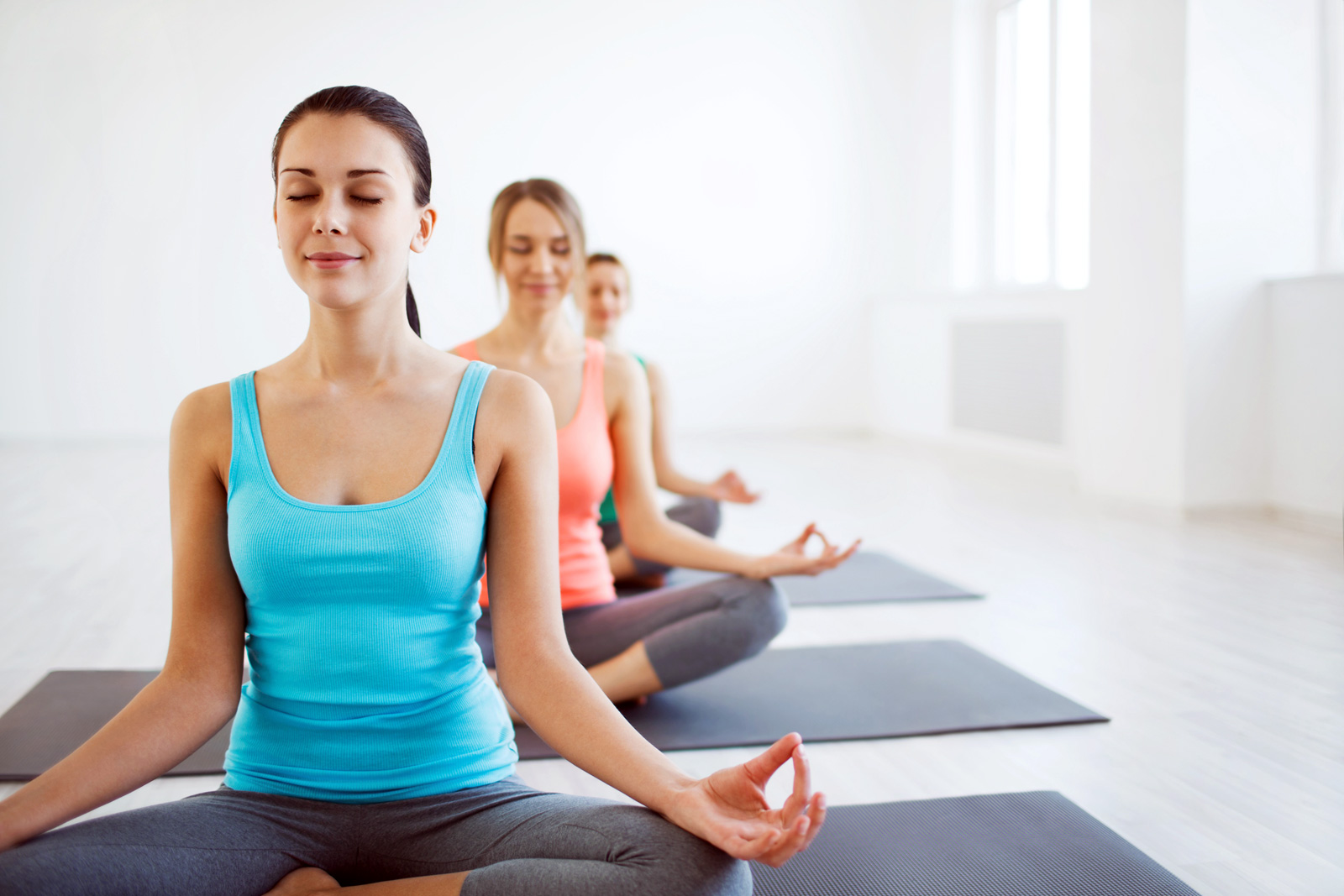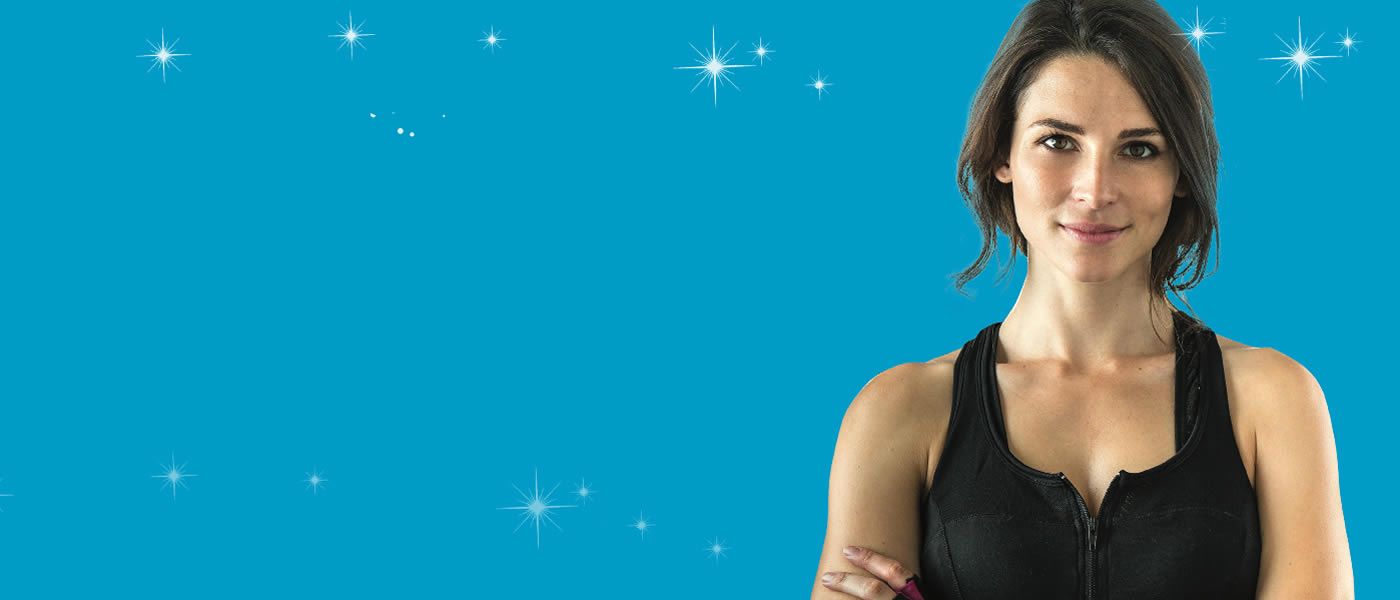 Gift Cards.
The. Best. Gift. EVER...
Available for:
• New Memberships
• Personal Training
• Pro Shop
• Private Pilates Training
• Nutrition Unlimited Weight Loss Program
Don't miss our holiday SAVINGS event.
Call or drop by for details.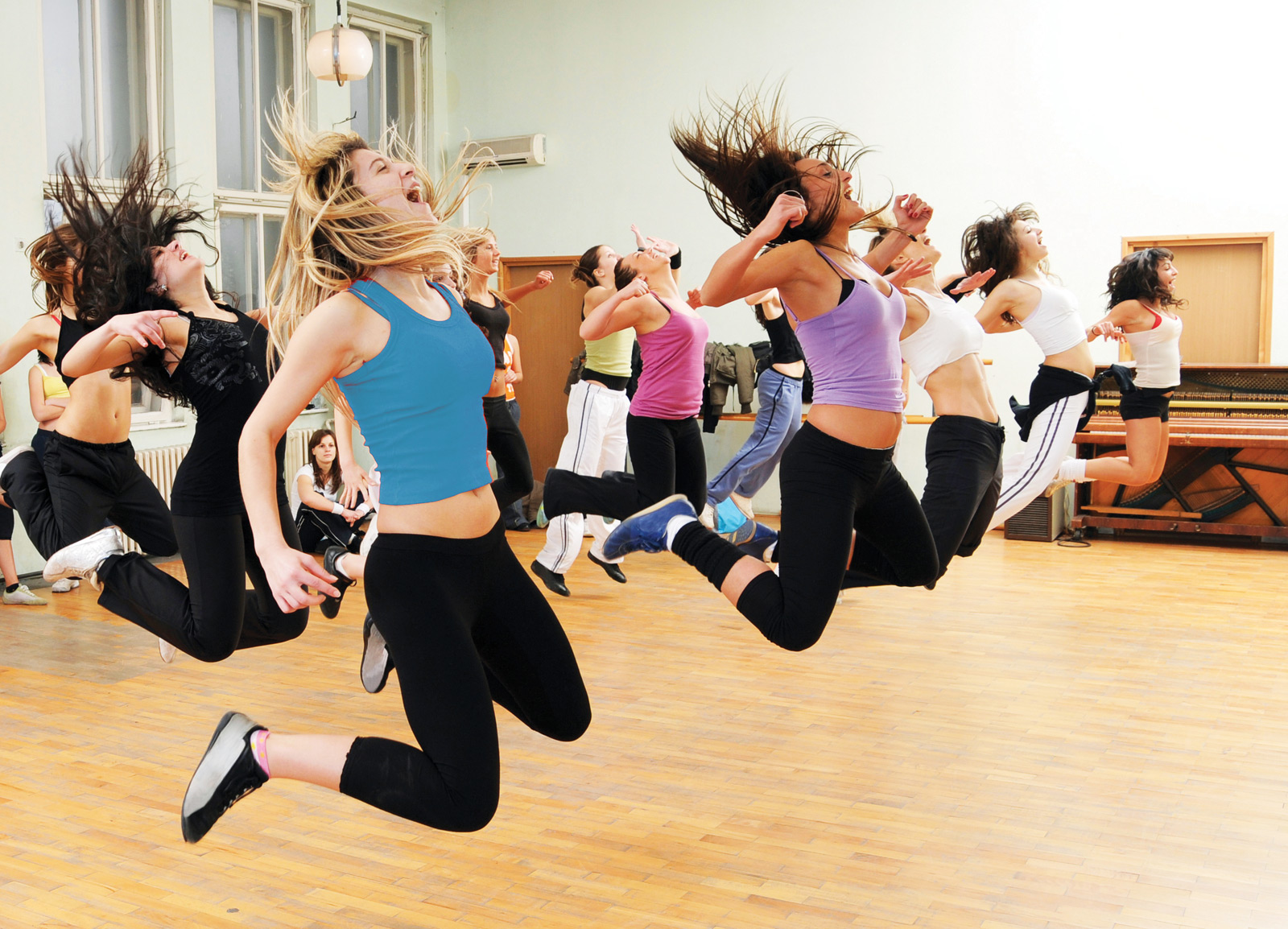 Try Us Free for 7 Days
Take a Group Fitness Class and Tour Our Amazing Space

Try Yoga, Pilates & Barre in our newly renovated studio!

Quality nutrition goes hand in hand with fitness
 
The Most Complete Health Club for Women.
• 100 classes • exciting small group • team training
• Yoga • Barre • Pilates • Boot Camp • Personal Training • Tribe Team Training
• Nutrition • Teen Programs • Weight Loss • Childcare • Locker Room • Showers • Sauna & Steam
We invite you to discover everything Fitness Unlimited has to offer...
ABSOLUTELY FREE FOR 7 DAYS!
Try Fitness Unlimited, experience our friendly atmosphere, try an exciting group fitness class and our beautiful locker room, complete with showers, sauna and steam. Click on the button to receive your free pass: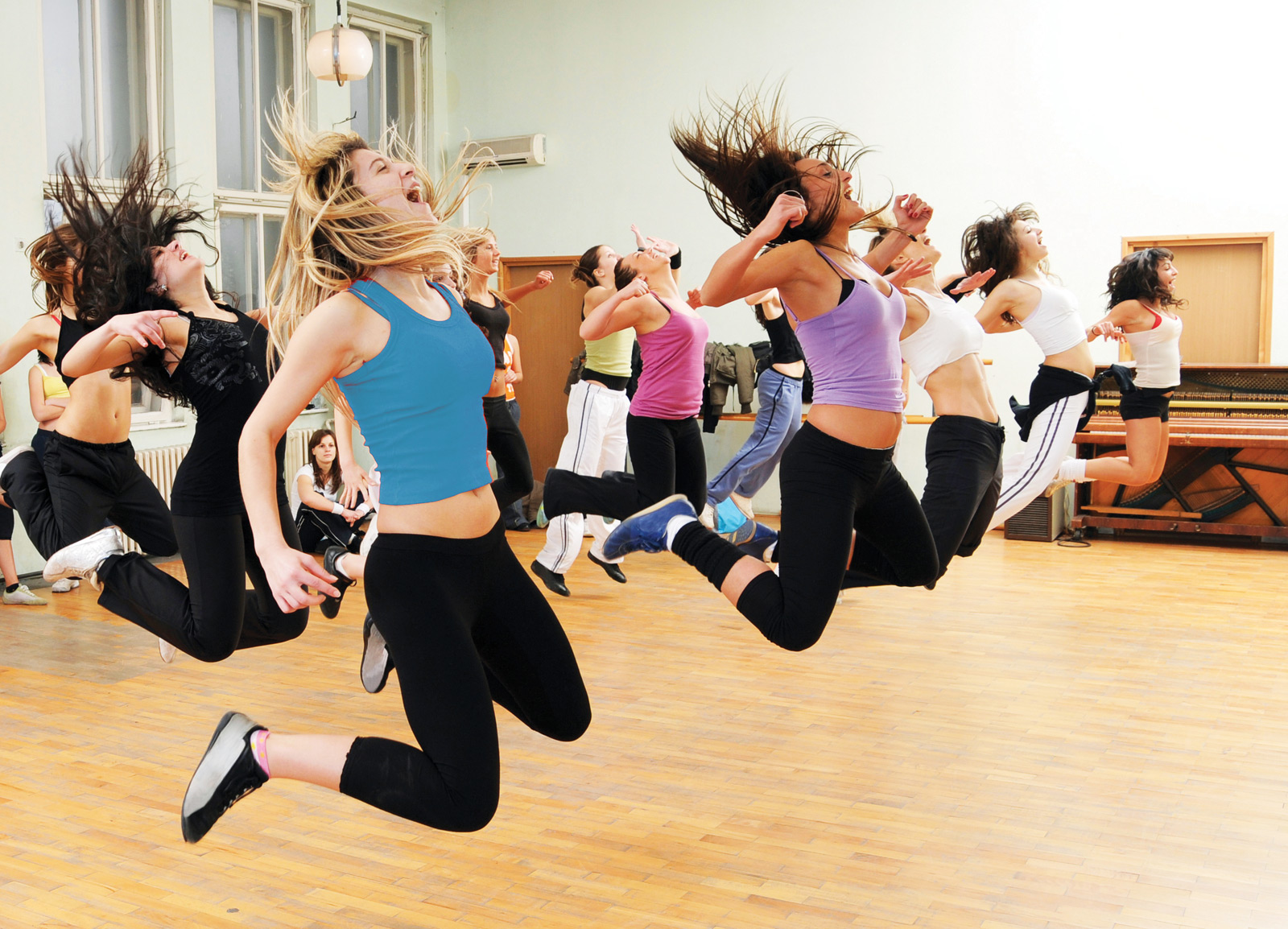 Group Fitness: So Many Options!
Fitness Unlimited features the most extensive Group Fitness program on the South Shore. We offer 80 classes every week in three beautiful studios. All classes on the group fitness schedule are free with a valid membership.  Our program includes Zumba®, boxing, cycling, strength, yoga, Pilates, Barre and cross training.
Training: So Many Options!
From one-on-one Personal Training, to Team Training and Small Group Training - find the professional support and friendly advice you need to achieve your fitness goals.
Exciting Classes Every Week
100
364 Granite Avenue, East Milton  ·  617-698-0260