Eating well can be a challenge, but quality nutrition goes hand in hand with fitness.
That's why we offer the chance to work closely with a registered dietitian, who will assess your current diet and help you make healthy lifestyle changes through a supportive plan tailored to you. Different packages and weight loss programs are available to suit your individual needs.
The above services are available for an additional fee.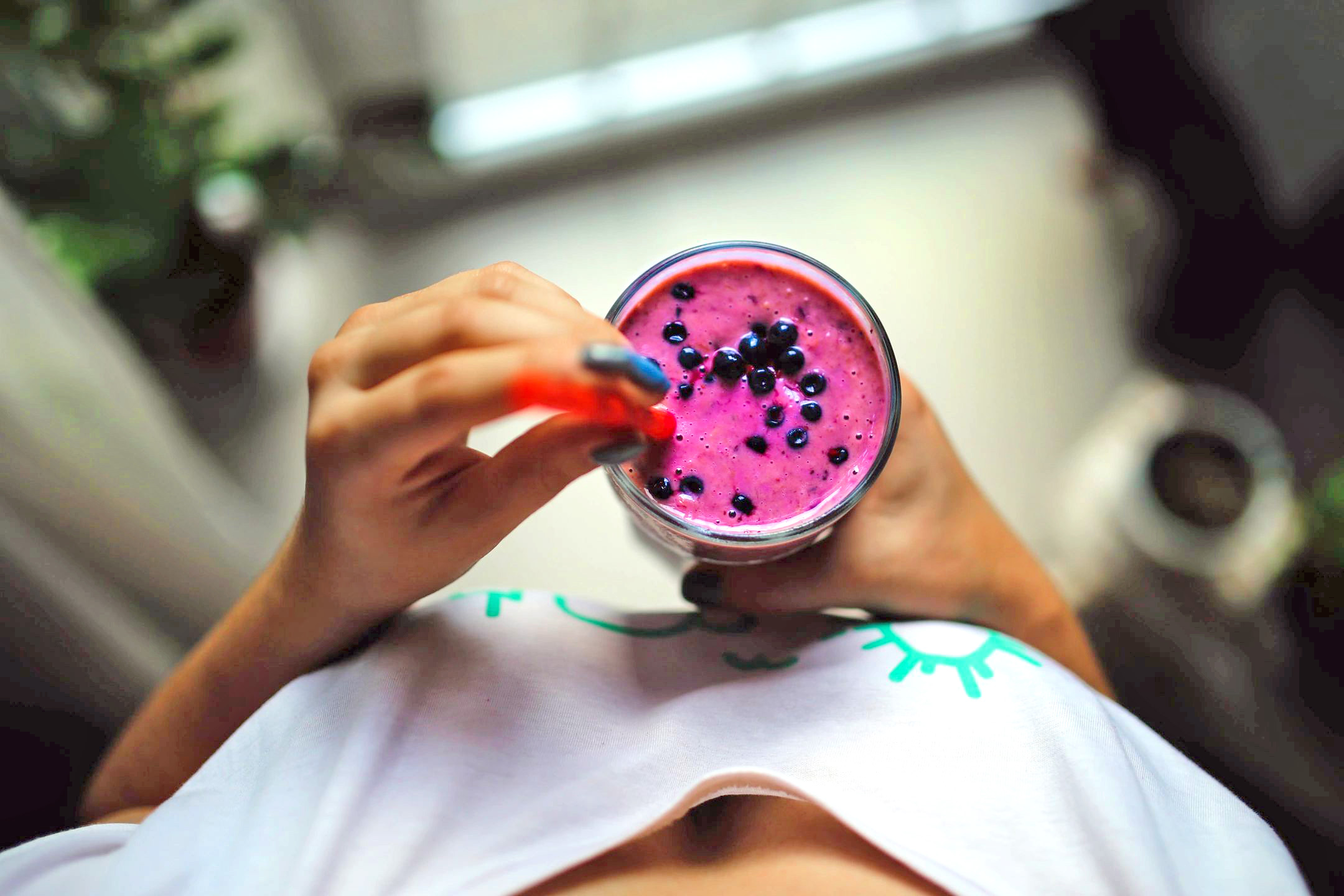 The Best Weight Loss Programs in Milton, MA
Nutrition, Weight Loss, and Wellness Education Programs powered by dotFit.com
Nutrition Unlimited Weight Loss Program.
Make permanent changes with this unique coaching program! You will learn about nutrition, exercise and wellness strategies that will last a lifetime for both you and your family. Our registered dietitian will show you how to transform your core beliefs and lifestyle to meet your weight loss goals. Various programs are available to meet your needs. Our registered dietitian have many years working in the medical and weight loss fields. She truly understands how to put nutrition and exercise together to help you achieve the results you want.
Medical Nutrition Therapy involves visits with a registered dietitian to manage your medical condition and is covered by many health insurance companies. Fitness Unlimited currently accepts Blue Cross Blue Shield, Harvard Pilgrim Health Care, United Health Care and Cigna Health. Learn how to tackle adult and child weight loss, high cholesterol, high blood pressure, osteoporosis, arthritis, diabetes, IBS, GERD and other conditions. Please call or visit our dietitian for more information.
Child and Teen Nutrition Programs are developed and implemented by our nutrition staff with years of experience. You and your child will learn about healthy snack, meal planning, proper sports nutrition for optimal athletic performance, or how to lose weight safely.
You can achieve your weight loss goals
... the professionals at Fitness Unlimited can help!