Moving Towards Wellness
Cancer Recovery Programs for Women
Fitness Unlimited is proud to sponsor Moving Towards Wellness-Cancer Recovery Programs for Women. Small Group Personal Training and one-on-one training are offered to women with all types of cancer and all stages of diagnosis.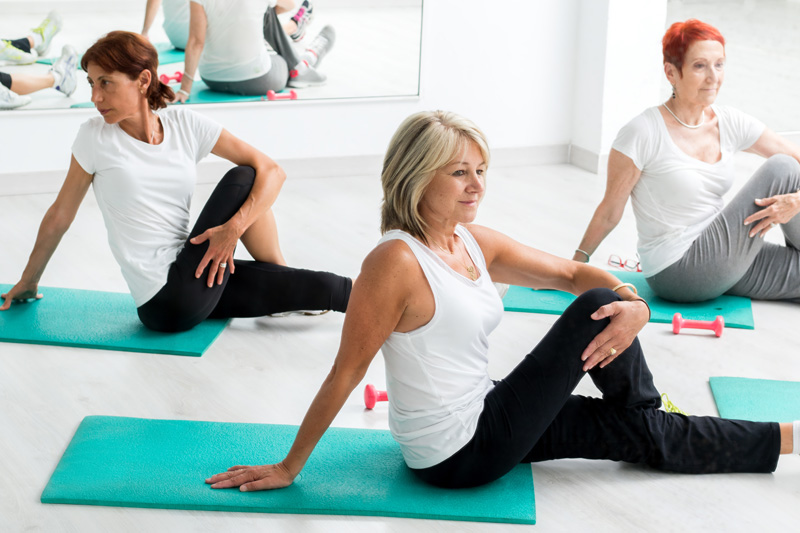 A cancer exercise specialist can help you navigate the next stage of your recovery. Your treatment team provides the recommendations - you provide the time and effort with guidance from a CES. If you are new to exercise, using a specific protocol can build your confidence and experience. Returning to fitness? Set realistic goals based on assessments and progressive training plans.
Cheryl is a Certified Personal Trainer through the American College of Sports Medicine (ASCM) and has been at Fitness Unlimited for twelve years. She also has a specialty certification as a Cancer Exercise Specialist. Both certifications are renewed every two years. Cheryl has additional training as a Group Fitness Instructor, A Tribe Coach and a TRX trainer.
Cheryl Chandler
Cancer Exercise Specialist (CES)
Personal Trainer, ACSM
Members and non-members are welcome to contact Cheryl Chandler at mtwfitnessunlimited@gmail.com or 617-698-0260 x 62 for more information, pricing, or to schedule a consultation.