Our Latest Posts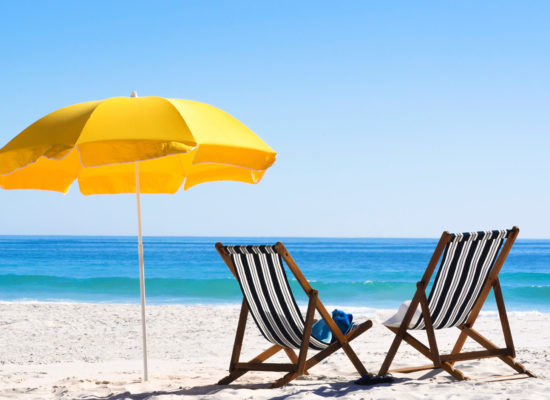 Now that winter is here to stay, many of us are bee-lining to warmer climates for a quick getaway. I just returned from six days at an all-inclusive resort in Mexico. You may be picturing an all-day eating frenzy, fast flowing cocktails, and lazy days. But really, I found that I was able to strike the right balance. Some of the keys (for me anyway), include: moving my body, starting with a healthy breakfast, and seeking out all the veggies I can find.
Many moms, especially those who exercise on a regular basis, think prenatal yoga is a little slow. "That's for when I'm too big to move," they say to themselves. The truth is that prenatal yoga offers plenty of benefits to all pregnant women, regardless of how many weeks they are along, how they're feeling, or whether they can still go for a jog or do a burpee. If you're maintaining a more rigorous exercise schedule, that's great! You can still get a ton of benefits from a prenatal yoga class.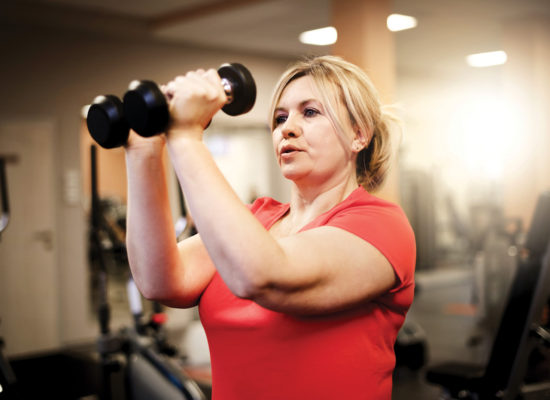 Do you feel in control of your health? The tendency at the start of a new year is to look ahead, set goals, and make resolutions about your future. Maybe you fell short on reaching some fitness and wellness goals last year because of work, kids, unexpected events, and life. Perhaps you find yourself once again setting the same goals you had from the previous year. You cross your fingers and hope that this year will be different. At Fitness Unlimited, it can and will be different because, your "Health is in Your Hands."
Check out more!